Professional heating, ventilation, and air conditioning services. Whether it's a small or a large project we have the resources to accomodate you.
Air Handling Equipment
Exhaust Fans
Boilers (Steam/Hot Water)
Chillers
Pumping Equipment
Radiant Flooring
Sheet Metal
Fire/Smoke Damper Testing
Air/Water Balance
Process piping services is a complex series of piping used to convey fluids from one location to another.
Flammable Gases
Toxic Gases
Acid Waste
Process Exhausts
De-ionized Water
Compressed Air
Vacuum
Process Cooling Water
Liquid Nitrogen
Professional plumbing services for commercial projects. From pipe installation to pipe repair we cover a wide range of plumbing services.
Kitchens
Bathroom cores
Sewage Ejection Pumps
Water Heaters
Pumping Equipment
Condensate Management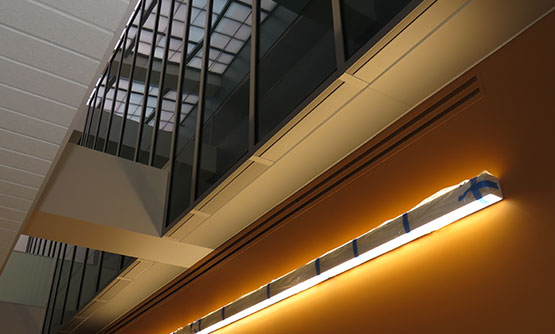 Project Management
Our highly educated staff will make sure that your project will be finished on time and specified budget and desired quality standard.
Project Formulation
Conceptual Budgeting
Preconstruction Services
Quality/Cost Controls
TGO/Controls Management
Permit Acquisition
Project Turnover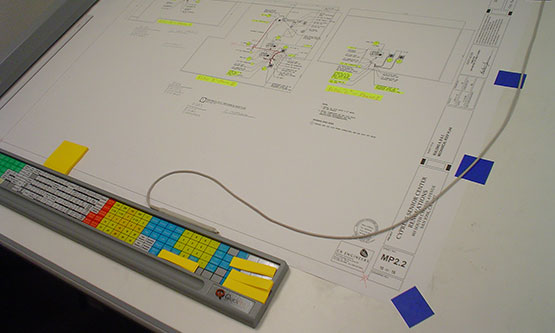 Engineering
We handle all of the details from start to finish.
Design-Build Approach
Conceptual Design
Construction Documents
Consulting
Value Engineering
Cost Effective Design
Energy Modeling
LEED Documentation
3D BIM Modeling